Image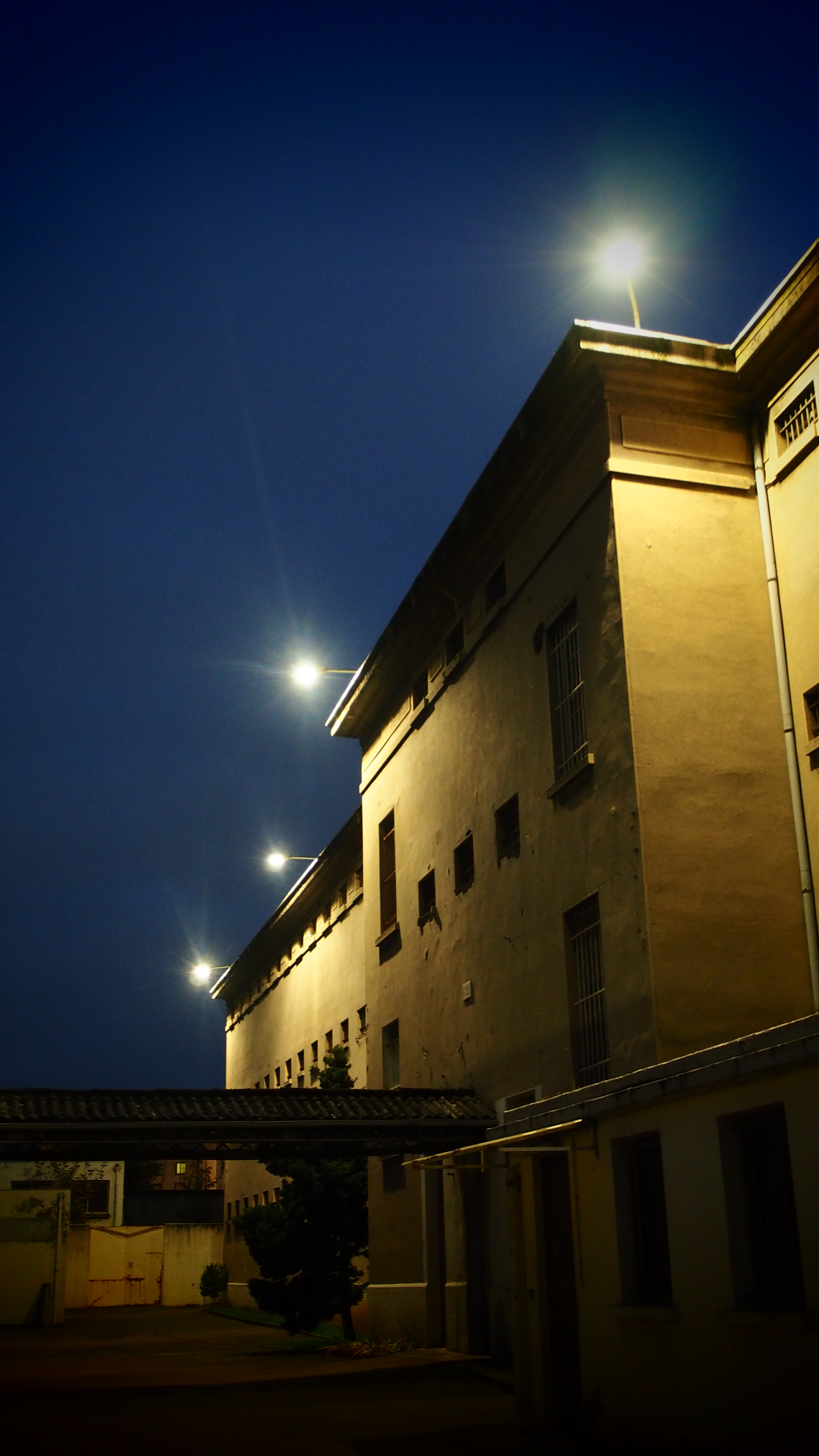 Montluc, des murs et des mots
Description
Thursday 8 December
Guided tour
The Mémorial National takes you on a night-time journey through the former Montluc prison, using poetry to conjure up the lives of the men, women, and children held there between 1943 and 1944.
The event will also be an opportunity to launch the new Mémorial podcast: discover the character Marc Bloch and walk the corridors of the place where he was detained. A coproduction between the Mémorial National de la prison de Montluc and Mu'ethik.
Guided tours at 6:30 p.m. (with a French sign language interpreter), 7:15 p.m. and 8 p.m.
Reservations : reservation@memorial-montluc.fr - 0478536041
Mémorial National de la Prison de Montluc
4 rue Jeanne Hachette, 69003 Lyon